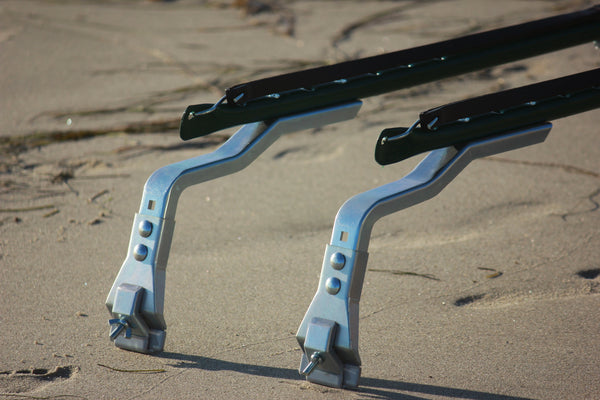 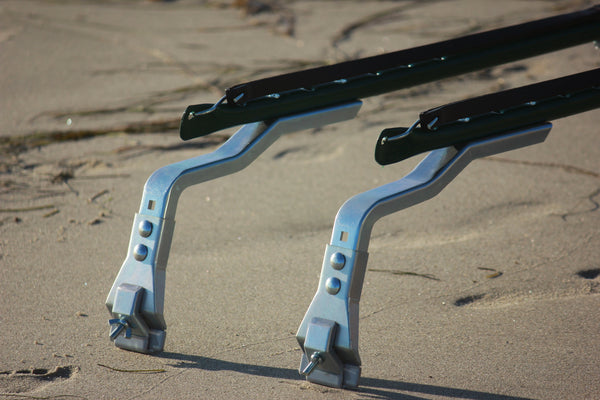 Vintage Foundry Surf Rack For Classic Cars and VW Buses
$460.00
All metal construction with bar and feet dipped in plastisol for car and surfboard protection.  Rack arms and feet are zinc plated. Bars are dark Green plastisol. 
Racks are adjustable to fit VW Buses and high roof vehicles with gutters.
shipping is calculated through Shopify store and includes a materials and packaging fee. Racks will not be shipped until transaction is processed. Typically takes 5-7 days after purchase. 
View product